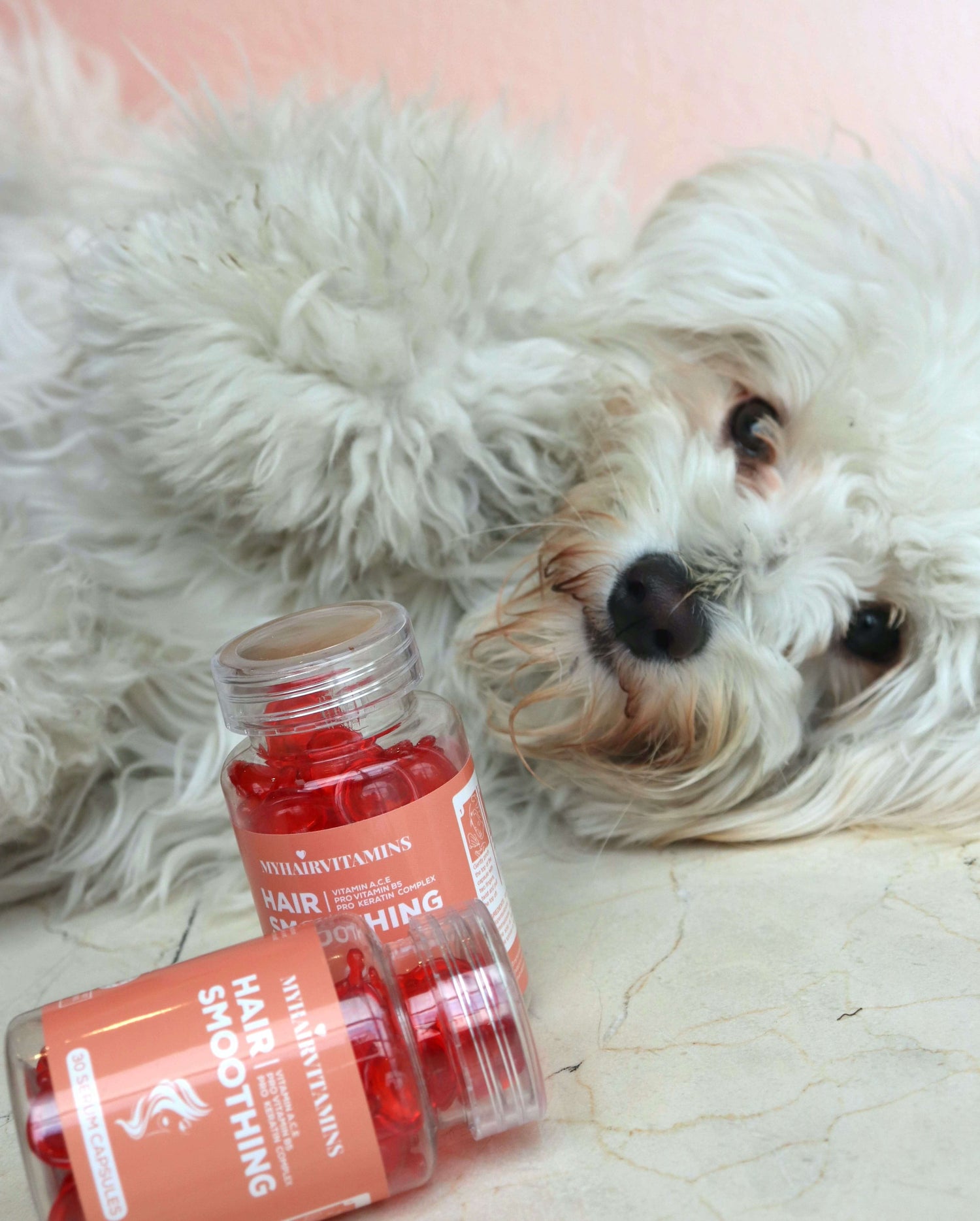 About us
We are a hair care brand
based in Stockholm that has formulated the world's first topical Vitamin - Keratin hair serum. Myhairvitamins have been scientifically
formulated to combat the effects of modern lifestyle and are enriched
with precious oils, keratin amino acids.
Myhairvitamins fight unhealthy, frizzy hair and strengthen the hair in a unique way.
We want to offer the best quality and the best experience.
Do not hesitate to contact us with questions, we always strive to provide world-class service.
Buy now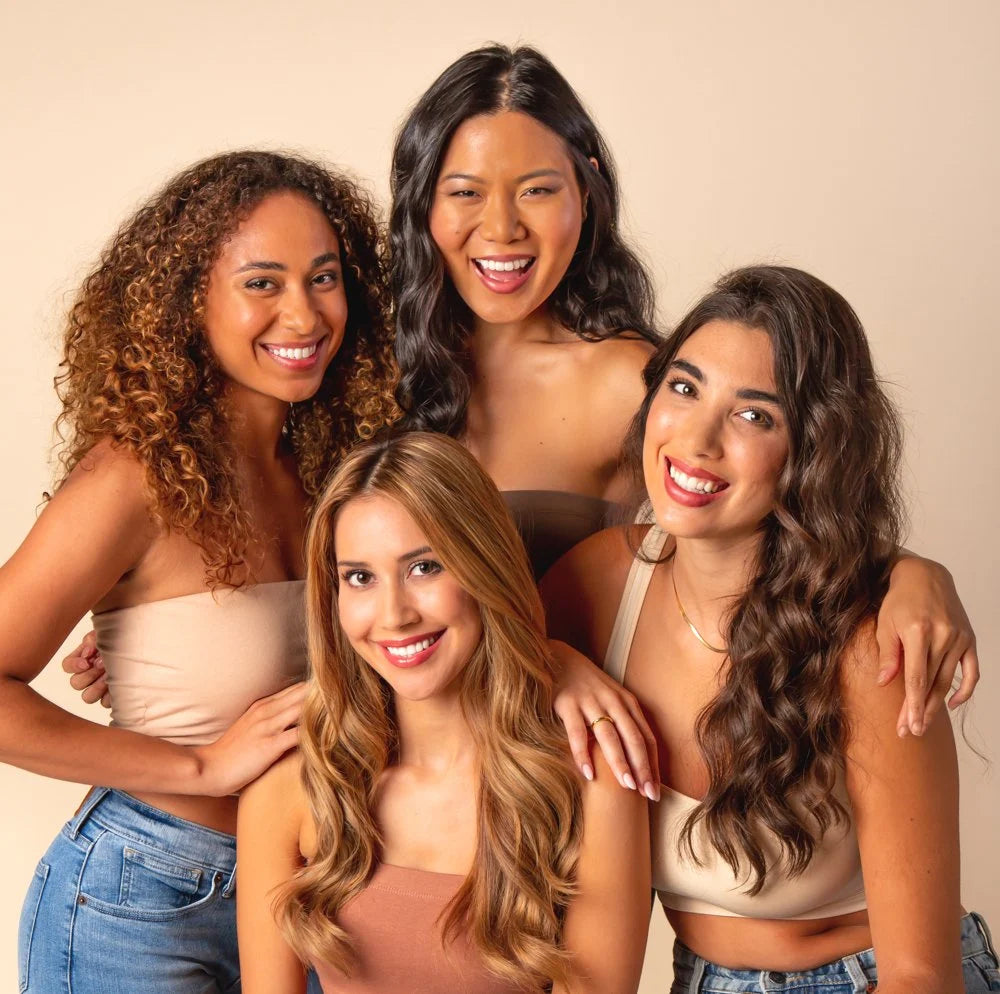 Our mission
To provide a luxurious and naturally produced product that strengthens and beautifies the hair for everyone.
Made
with only the highest quality ingredients, our formula redefines luxury
by combining science and glamor: Myhairvitamin's hair serum capsules
are the wonder that makes your hair look like you just came from the
hair salon.
Buy now